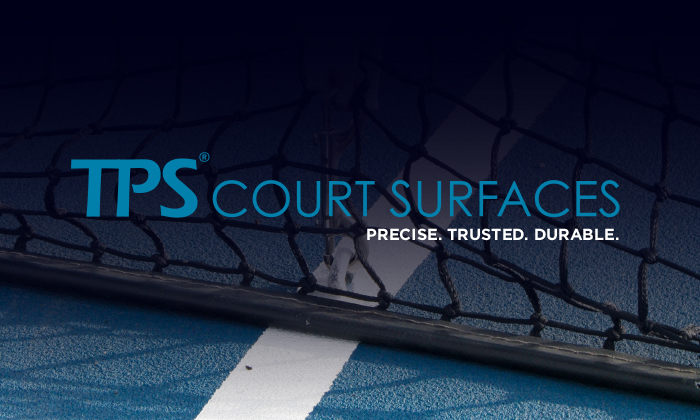 ABOUT TPS COURT SURFACES
TPS Court Surfaces ® is an industry leader, providing long-lasting, high-performance court surfaces. Hellas manufactures the TPS Court Surfacing products, which sets each sports surface up for maximum, high-quality custom performance. Professionally trained crews execute every step of the surface application process with extreme precision for each and every project.
Hellas understands the importance of precision in the construction of a premium court, which is why each TPS court is held to the highest standard in terms of ball bounce, speed, and stability.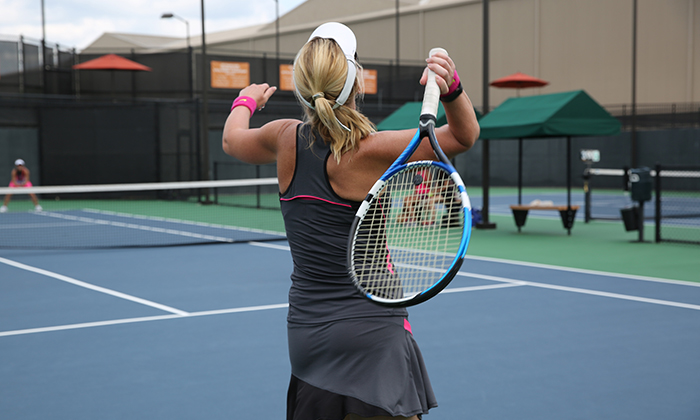 TPS Court Surfaces have undergone rigorous in-house testing and in-depth external research to ensure that it is the finest court surfacing available, with the highest-quality product components. Innovative technology guarantees a professional-level of court performance.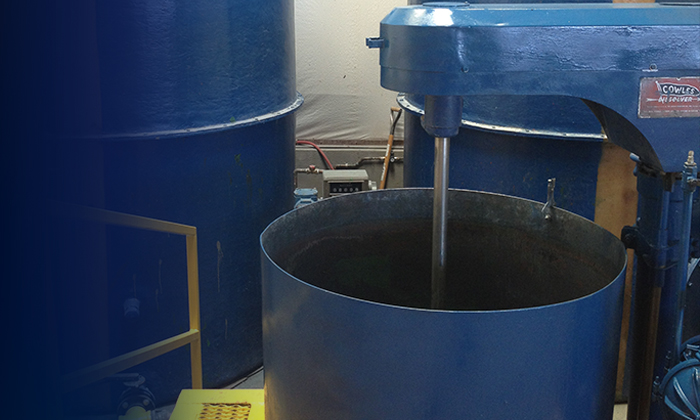 Hellas Construction boasts a commitment with each TPS Court Surface project installation to bring both quality products in the construction of each new project, paired with unparalleled customer service. With a team of skilled installation experts and product specialists, each product that goes into a court surface installation offers an extended life span with high playability. Hellas backs the durability of the products used for TPS Court Surfaces, as well as the lasting effects of proper surface installation.