TPS® Court Surfaces and Hellas can provide you with the court to meet your needs. Offering a variety of court options from tennis to pickleball, we can guide you to the right choice and have it professionally installed from start to finish.
Hellas crews have the ability to construct and line multisport court projects to cover a wide variety of sport activities for clients all on one surface. Your TPS Court Surface can be designed using multiple colors to easily distinguish the separate sports courts and enhance functionality of the surface.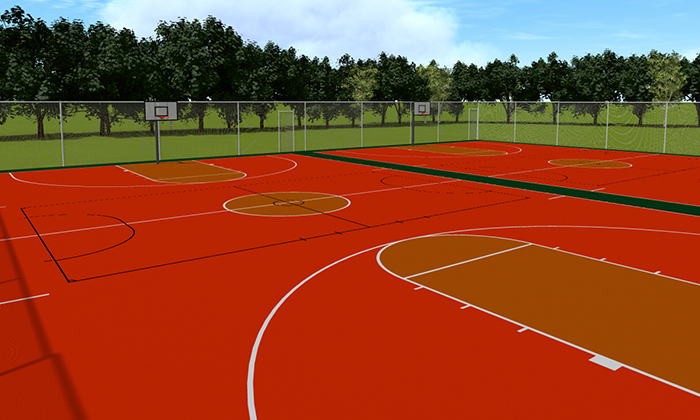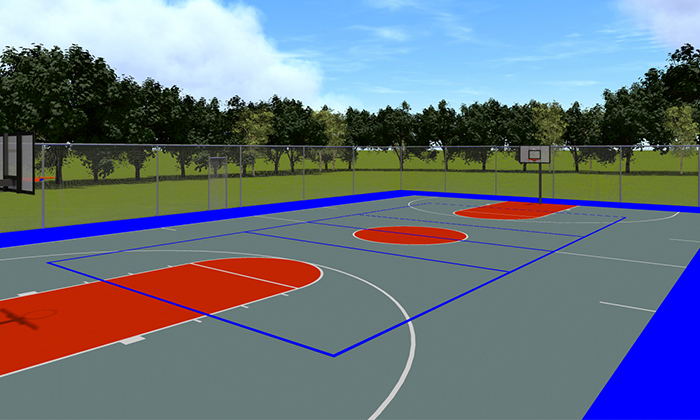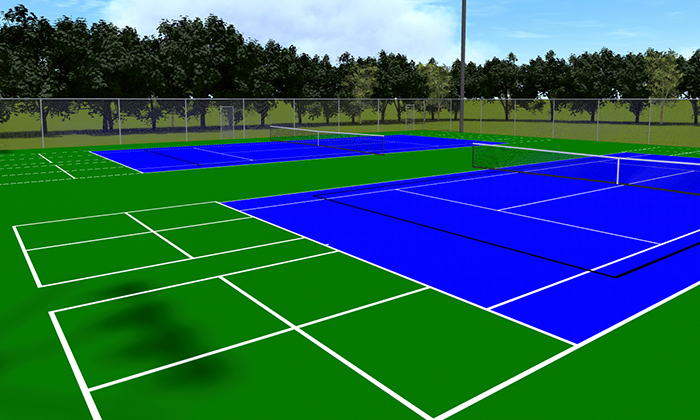 Whether you are looking for indoor or outdoor courts, TPS and Hellas Construction provide competition level quality. Using our in-house manufacturing and only the finest materials TPS courts provide the level of speed and play you require giving you a crisp, clean, accurate playing surface for years to come.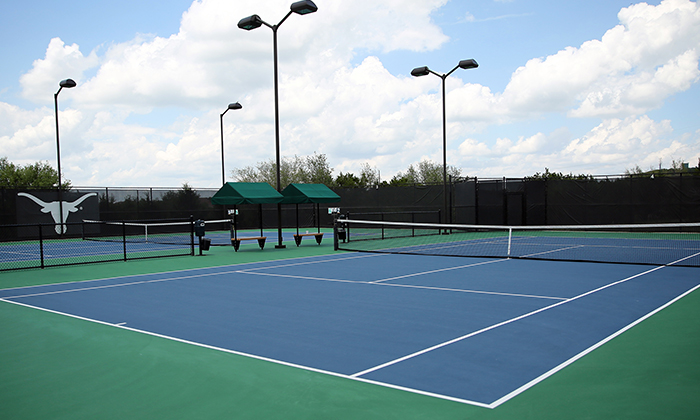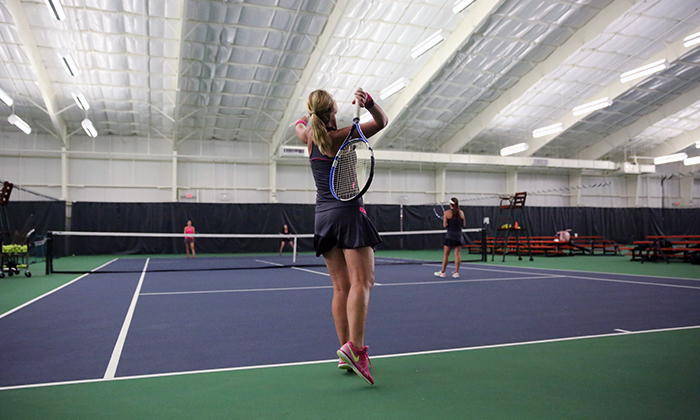 Hellas Construction builds and repairs basketball courts using the same technology we use on our tennis courts. The TPS 5000 surfacing combined with our solid foundation produces high quality courts for your facility.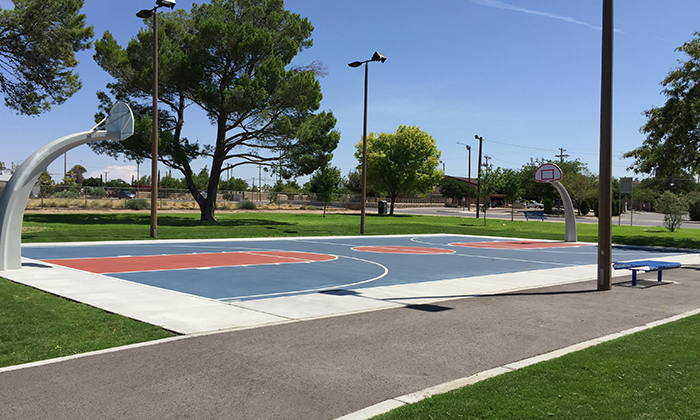 This fast-paced version of indoor soccer demands consistent ball speed and superior traction for optimal player performance. TPS Court systems provide you with a Futsal pitch designed for predictability of play on a fast and flat surface.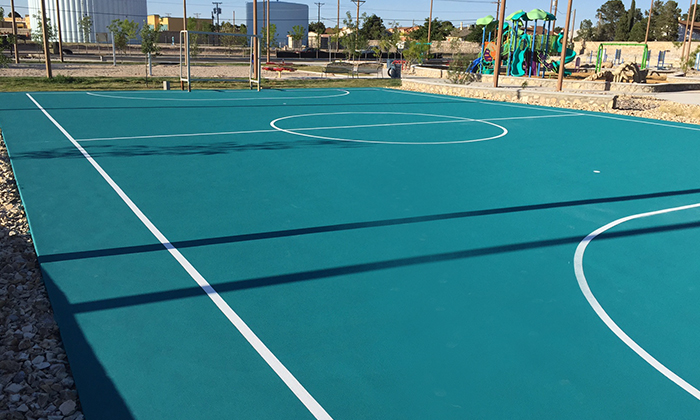 Pickleball is a combination of ping-pong, tennis, and badminton and is growing increasingly popular nationwide. It's an easy game to learn and competitive at all levels. Pickleball court lines can be added to your TPS Court System or put in as a standalone court.